Welcome everyone to another installment of Carol's Corner.
For those of you just tuning in, this is where I answer all my fan questions.
This week's question is:
Do you find re-releasing and revising Westmore to be a challenging feat? If so, why? What is the hardest part?
As I've mentioned before, I'm in the process of re-releasing Westmore volume 1.
I felt that the book needed sprucing up, so I decided to do an overhaul. There's a lot of stuff that I'm doing to Westmore to make it better.
One of the things I've been working on with Westmore is editing. I'll admit, my grammar isn't the best. The first time around, there were errors that slipped by during the publishing process. As I'm reading through Westmore again, I cringe at the mistakes I made.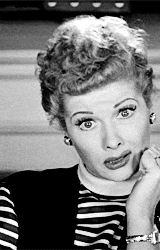 But thanks to the help of a fellow author, I've learned new grammar tips. Among the things I've learned are comma placements, pronoun usage, and unnecessary fillers. I've incorporated all the tips I've learned into the editing of Westmore.
While I'm happy with the improvements I've made with my grammar, it's still a challenge with the editing. Being a perfectionist, I want everything to be correct. Spelling and punctuation are the biggest issues I've had to deal with. But I'm also paying close attention to unnecessary fillers that slow down the story.
As I move further along with editing, questions keep popping into my head.
Is this comma in the right place?
Is this a run-on sentence?
Did I spell that word correctly?
Do I have too many pronouns in this paragraph?
Should I change this scene?
If I remove this scene, how will it affect the story?
This is just some of the stuff I have to deal with when editing. It is challenging, most of the time I feel like screaming.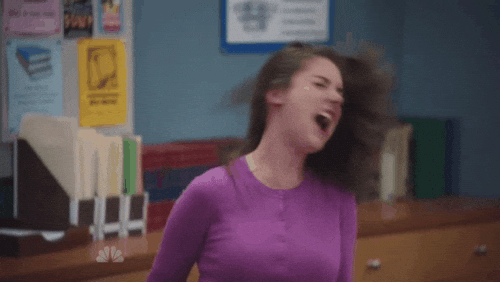 Despite the challenges, I'm happy with the way Westmore is coming along. With the changes that I'm making, I think the story will be better.
I can't wait to unveil the new Westmore to everyone. Stay tuned for further updates as the release date get closer.