Hello Everyone.
Welcome to another edition to Carol's Corner.
Today's question is:
If you could be ANY of the characters in Westmore (any of the installments) which would you be and why? What attracts you so much to that character?
Let's see, I could be a member of the Braxton family. Living it the high-life in a mansion, enjoying all the luxuries.
But then again, I'd have to put up with Andrew's domineering behavior.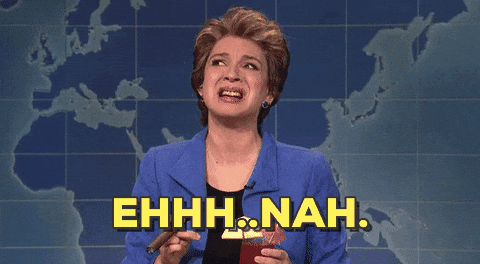 Maybe I could be part of The Reynolds?
Yet, they've got too much drama going for me.
Well, that leaves The Greens. Out of all the families, they're tamer.
So which member of the family would I choose?
That's easy.
Alicia
Out of all the characters, Alicia has a fun life.
First off, her mother is the co-owner of a boutique. Being the fashionista that Alicia is, she gets first dibs on the newest accessories for her wardrobe.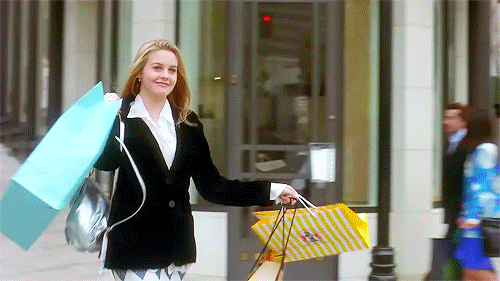 She's a singer so she tours a lot, performing for hundreds of people. During my teen years, I thought about becoming a singer. But with my extreme shyness that wouldn't be possible, so I can live that dream through Alicia.
Aside from having a fun life, I can relate a lot to Alicia.
One reason is because we grew up in a household with brothers, who constantly tease us. So we've got to have that tough backbone and learn to stand up for ourselves.
Another thing we have in common is our combination of tomboy/girly-girl personalities. We're the type of person that will drink beer and watch sports. Then the next day we're indulging in some much needed retail therapy.