Am I a crafty person?
When it comes to writing I like to consider myself creative. As for making actual crafts like wreaths and other decorations, that's a different story.
To all those people who make beautiful handmade crafts, I applaud you. It takes real talent to pull something off like that.
I'll admit I'm not very good with my hands, if I were to try something like drawing or knitting, it wouldn't turn out well.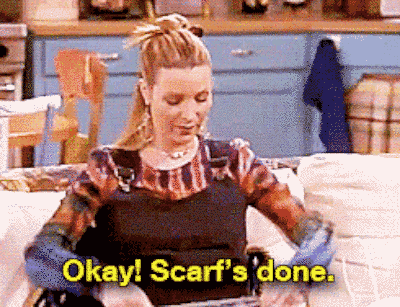 I have thought about jewelry making. That seems like something simple enough for me to do. Eventually, down the line I may give it a try. When I do, I'll post photos so I can let you be the judge of my crafting skills.