What would I do if my book became a bestseller?
Every writer dreams of their book being a bestseller. If that moment ever came for me, this first thing I would do is faint.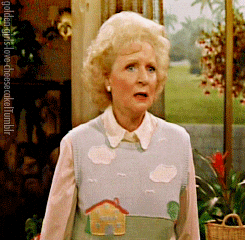 Then when I came to, I'd have someone pinch me to make sure I wasn't dreaming.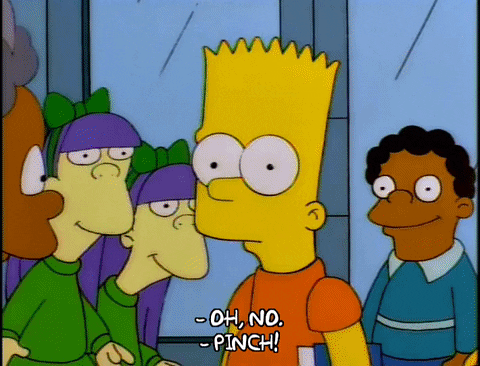 Once I realize it's not a dream and my book really is a bestseller, I'd start celebrating.
The first thing I'd do is announce the news all over my social media sites. I'd also thank my readers for helping me reach this milestone. I would even do something special for them. Maybe do a mega giveaway with a couple of paperbacks and gift cards.
Later, I'd treat myself for reaching bestseller status. I'd go out to a nice dinner with my family since they've been my biggest support system.
Sure, my celebration may not sound glamorous. You'd think I'd go all out for the bestseller news, but I like to keep my celebrations simple.
Maybe one day I can actually reach bestseller status. When I do, I have my celebration already planned.