Welcome Everyone to another installment of Carol's Corner.
Today's question is an interesting one. It has to deal with the subject of my reading public.
Do you believe your reading public is growing? If so, how and why?
To answer this question, I'd say yes. My reading public is growing.
I feel the main reason my reading public is increasing is because I'm more active with promotion.
When I first became published in 2010, I was naïve. I didn't know what to expect when I became a writer. My publisher told me promotion was an important step in gaining readers. He gave me tips on how to get my name out there, including creating social media profiles.
At that time, I only had Facebook and Twitter. I wasn't on Google Plus, Pinterest, or had my own blog. Plus, I didn't know the first step in promoting books.
I couldn't go around shouting, "Hey, I wrote a book. Buy it!"
I had to gain the reader's attention. Let them get to know me and my stories.
One thing you should know about me is I'm shy. So it's hard for me to share aspects of my life.
My shyness increased when I became a published author. With my name out there, I was worried what people would think of my book. I feared people would laugh at my stories, so I was hesitant in sharing the news.
So my shyness along with my inexperience with social media prevented me from gaining readers.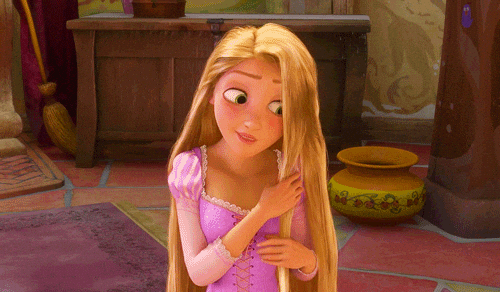 But as the years went by, I found myself growing out of my shyness and becoming more active online. Now, I'm active on every social media site there is. I post on my sites several times a day. Most of the time it's book promotion, but I also share tidbits about my life. For instance, I voice my opinion about my favorite TV shows or talk about what bands I listen to.
My social media presence has gained me more followers, a mixture of authors and readers. I enjoy interacting with everyone online by talking about book and sharing recommended reads.
Due to the growing reading public, there's been a slight increase in sales. At times, it can be a little slow, but these sales are way better than the ones when I first started as an author. Back then, I hardly got any sales, except for one or two that were because of my family.
To see someone besides a relative buying my book is a good feeling. I owe it all to being more active online. I feel that the more I put my name out there, then my reading public will continue to grow.